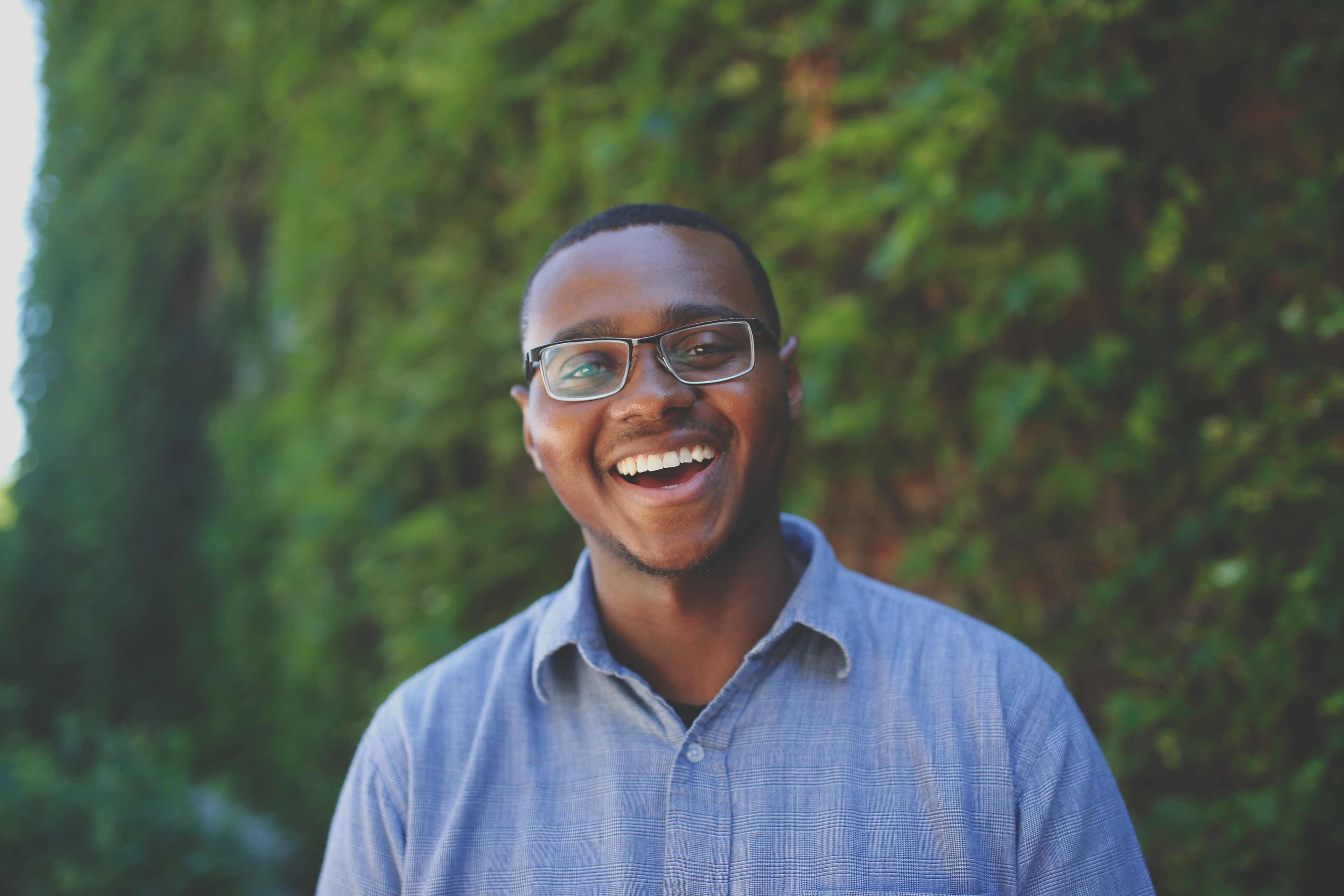 Wanna learn about me? Awww shucks. I'm honored and  humbled. 
🙏🏾
In the meantime, you'll catch me unashamedly listening to "
thank U, next
" by Ariana Grande, tackling creative projects with my buddy
Ausar
, engaged in heated debates about
Soulja Boy's contribution to rap culture
, and ER-diagramming Jay-Z's blueprint to success — I mean, who doesn't want to crack the code to billionaire status?