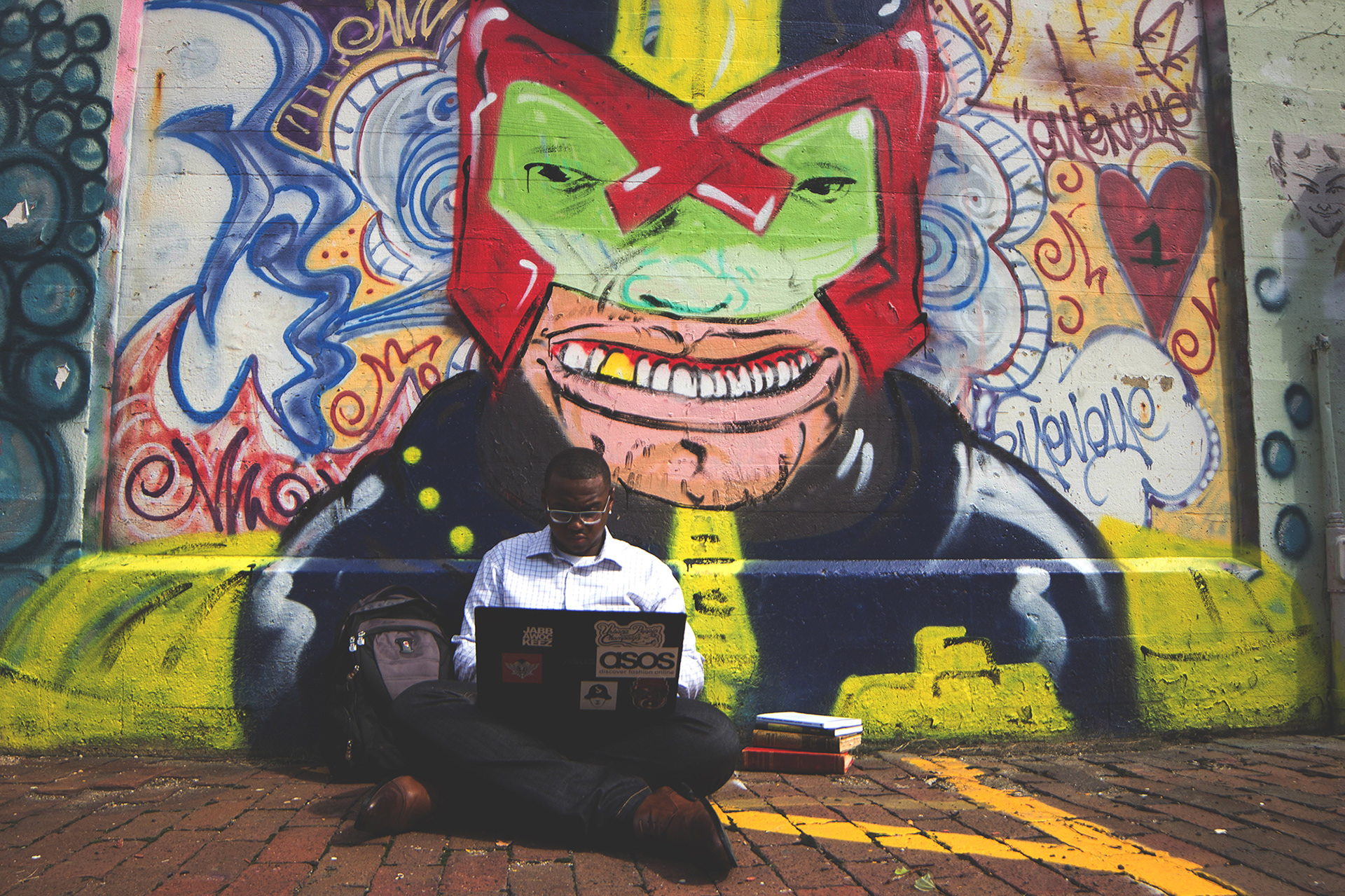 You want to learn more about little ole me! Seriously, I feel honored and humbled.
I'm not kidding, thanks for reading on! Once more, my name's Will. I build visual identities and print designs for — and within — companies of all sizes. I believe in process, hard-work, and that powerful ideas must be accompanied with fine execution. When sculpting the visual identity for Chance the Rapper's non-profit and the poster for one of Red Bull Music's concerts, these clients (and many more) will attest to a few things: I'll do my homework, be thorough every step of the way, and make sure you receive some awe-inspiring creative at the end of it all.
Feel free to connect with me on
LinkedIn
 or download my
resume
 (to learn more about my professional experiences), but if you're really interested in starting a project, or saying hello, then send an email to
willhgoff2@gmail.com.
​​​​​​